Design Safer Pipe Stress Models and Support Systems for Your Hydrogen Projects
Piping and structural engineers need accurate pipe stress analysis of their hydrogen distribution systems.


Bentley offers proven, industry-leading technology that delivers reliable and accurate stress calculations, plus comprehensive structural finite element analysis and design.


Benefits of using AutoPIPE and STAAD.Pro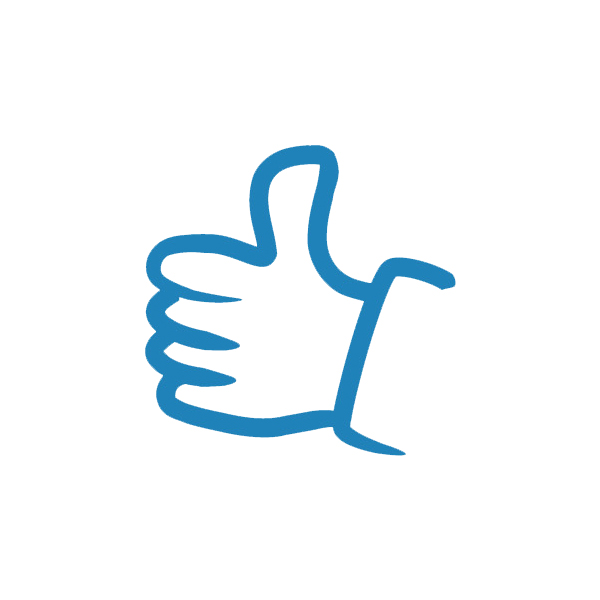 Optimization
Machine learning algorithms deliver several optimized piping support layouts to satisfy all your design conditions in less time with Support Optimizer functionality in AutoPIPE Advanced.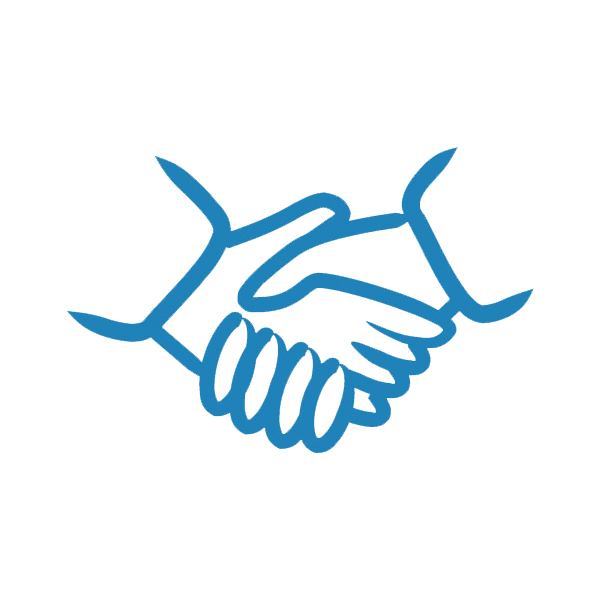 Change Management
Quickly make design changes with the automated intelligence from AutoPIPE, while still maintaining complete control of your model. Use AutoPIPE to better design your hydrogen distribution pipelines.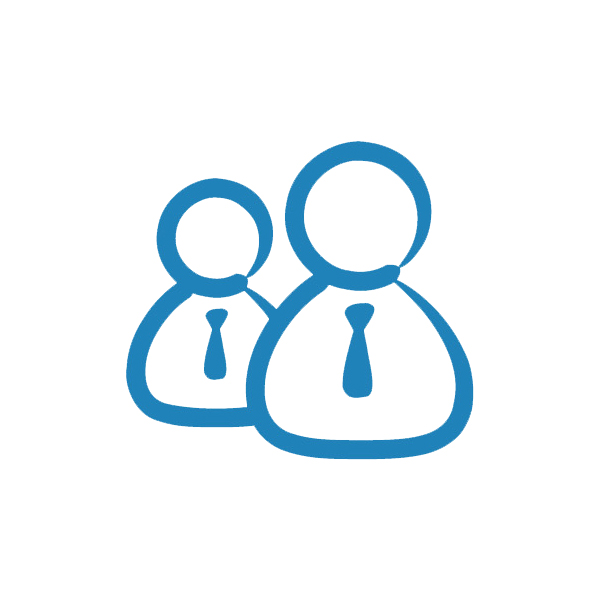 Interoperability
Benefit from the interoperability that STAAD.Pro offers. Collaborate seamlessly across multidisciplinary teams.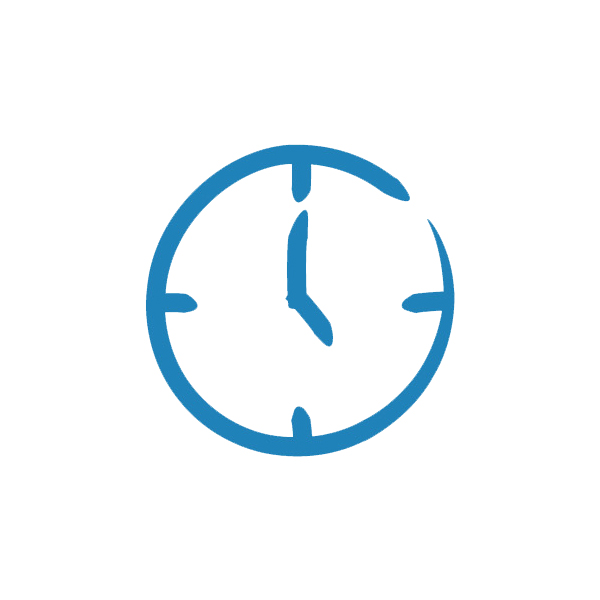 Productivity
Both AutoPIPE and STAAD.Pro feature user-friendly interfaces that work the way you do for faster, more productive modeling.
Why Choose AutoPIPE and STAAD.Pro for Hydrogen Projects?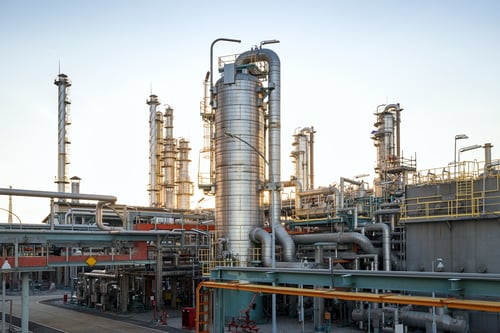 Seamlessly import SmartPlant 3D and CADWorx models.
Create better stress isometrics.
Save legacy files from newer versions to previous versions for increased workflow between contractors.
Work faster because AutoPIPE enables you to make multiple changes simultaneously (for example, you can highlight a pipe and change the entire pipe).
Benefit from easier modeling because you can quickly model piping systems, including expansion joints.
AutoPIPE Support Optimizer
With the revolutionary cost-saving support optimization feature in AutoPIPE Advanced, you can save months of design time, and hundreds of thousands of dollars, while achieving the most optimized design without sacrificing quality! Watch Video Now